Female Electrician in Brighouse
Little Miss Electrical in Brighouse is a Female ran Electrical company in Brighouse, West Yorkshire. Covering all of Brighouse and the surrounding areas. If you're not sure if we cover your area then please get in touch and we will be happy to help.
We have a team with lots of female electricians providing you with a local female electrician in Brighouse in Calderdale. Our lady electricians are an NICEIC Registered electrical company meaning we are Part P electricians too. If you need an electrician in Brighouse then look no further.
24 Hour Electrical Call Out Service in Brighouse – 07456 943 943
Brighouse Electrical Emergency and Breakdown Cover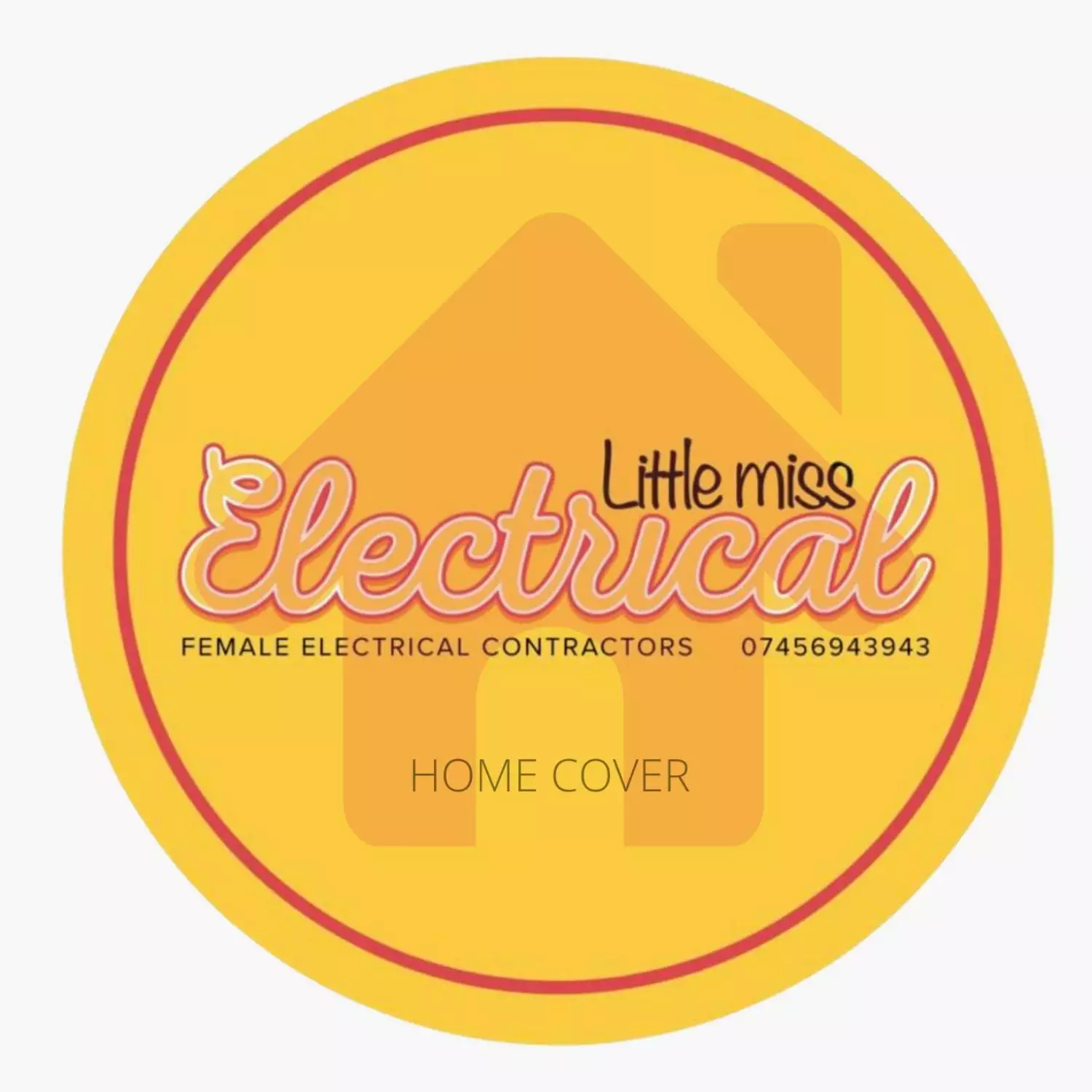 Home Electrical Emergency and Breakdown Cover
What's Included:
Cover your primary home
£7.99 p/m including VAT
Call-out excess just £30 per claim inc VAT
Unlimited call outs
Text, Telephone and video chat support on hand
24 hour call-out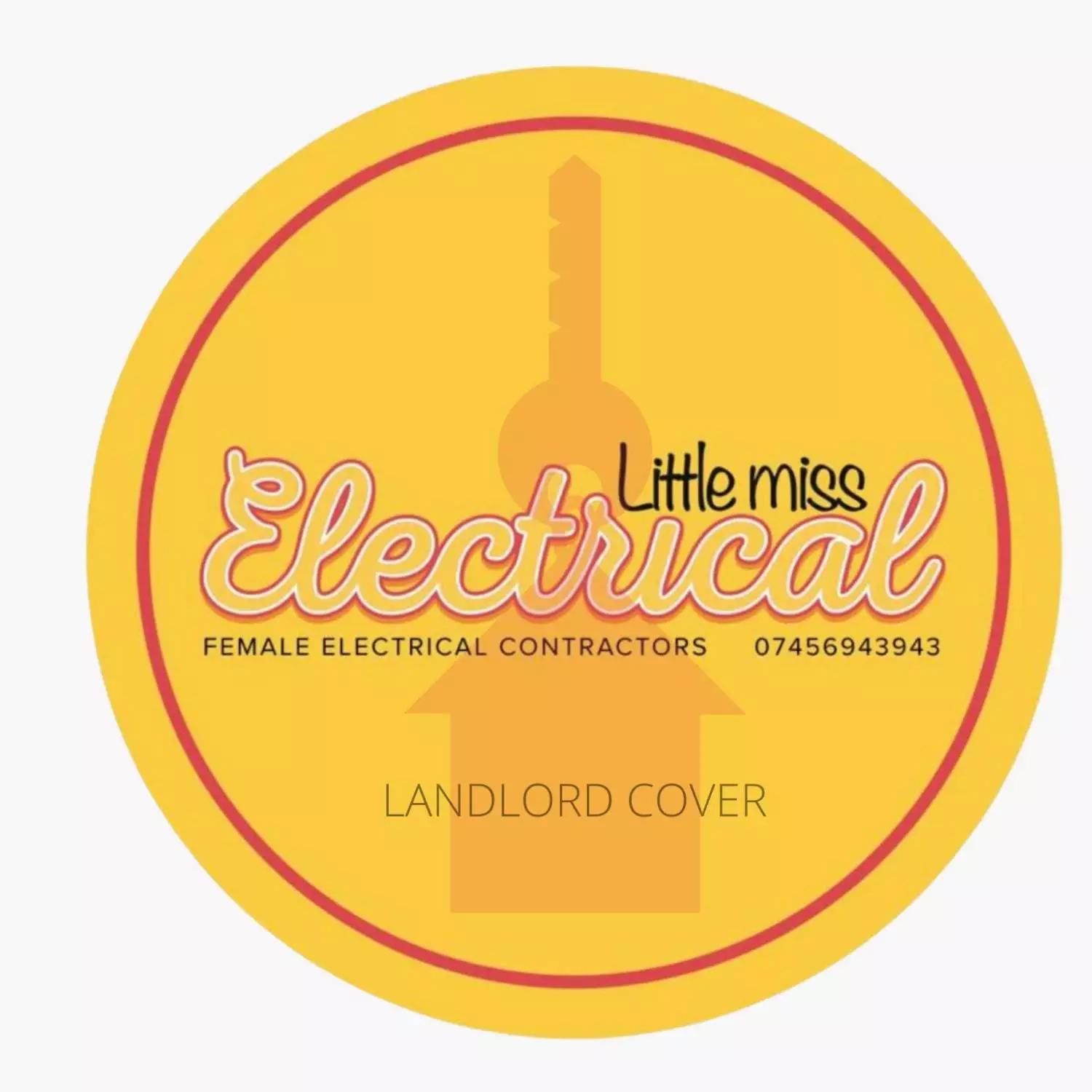 Landlord Electrical Emergency and Breakdown Cover
What's Included:
Cover your Rental Properties
£6.99 p/m including VAT
Call-out excess £30 per claim inc VAT
Unlimited call outs each month
Text, Telephone and video chat support on hand
24 hour call-out
Give tenants our direct number so you don't have to be disturbed
Discount for Additional Properties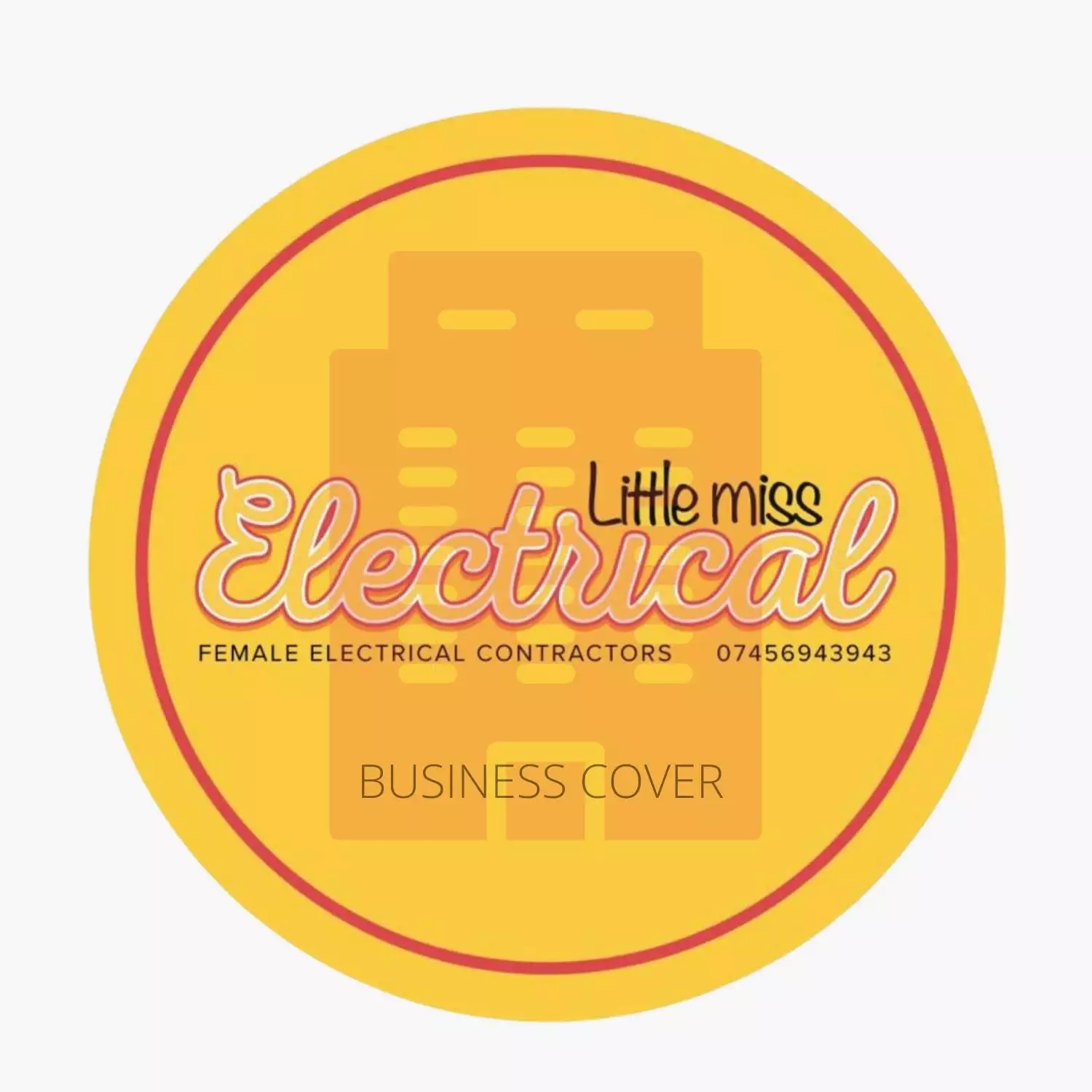 Business Electrical Emergency and Breakdown Cover
What's Included:
Cover your Primary Business Premises*
£9.99 p/m
Call-out excess £30 per claim
Unlimited call outs each month
Text, Telephone, and video chat support on hand
24 hour call-out
Give employees our direct number so you don't have to be disturbed
Discount for Additional Properties

*T&Cs apply to premises type and size